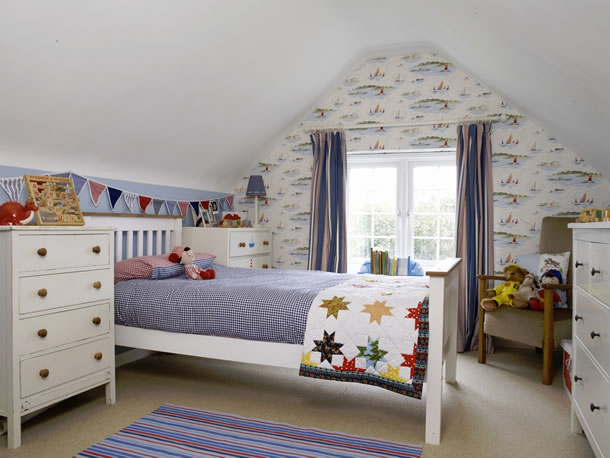 Mandy Watkins Interiors provides a wide range of interior design services.  Whether your style is traditional or contemporary, I can help you make the most of your home or business premises within your budget.
From design to completion, providing a full soft furnishing make up service, with work carried out using quality suppliers and tradesmen, I am are here to help with all your interior design and decorating needs.  A helping hand to design spaces that reflect your style preference and lifestyle requirements.
I will visit you to discuss what you want to achieve with your space. We explore the practical requirements such as what the space is used for, your style preferences and your budget.  A consultation will provide you with fresh ideas on achieving a look that will work for you. I am happy to work on a room-by-room basis or review your complete home/business.  I provide a bespoke curtain and blind service, which ensures the finished window dressings enhance and complement everything else in your rooms.
My flexible approach makes it easy for you to pick and chose what you want me to do, whether you just want a single pair of curtains or to fully manage your transformation Mandy Watkins Interiors caters for all your interior design needs.
Please get in touch if you have any queries
www.mandywatkinsinteriors.co.uk
www.interiordesignanglesey.co.uk
Some examples of Mandys work
[nggallery id=1]